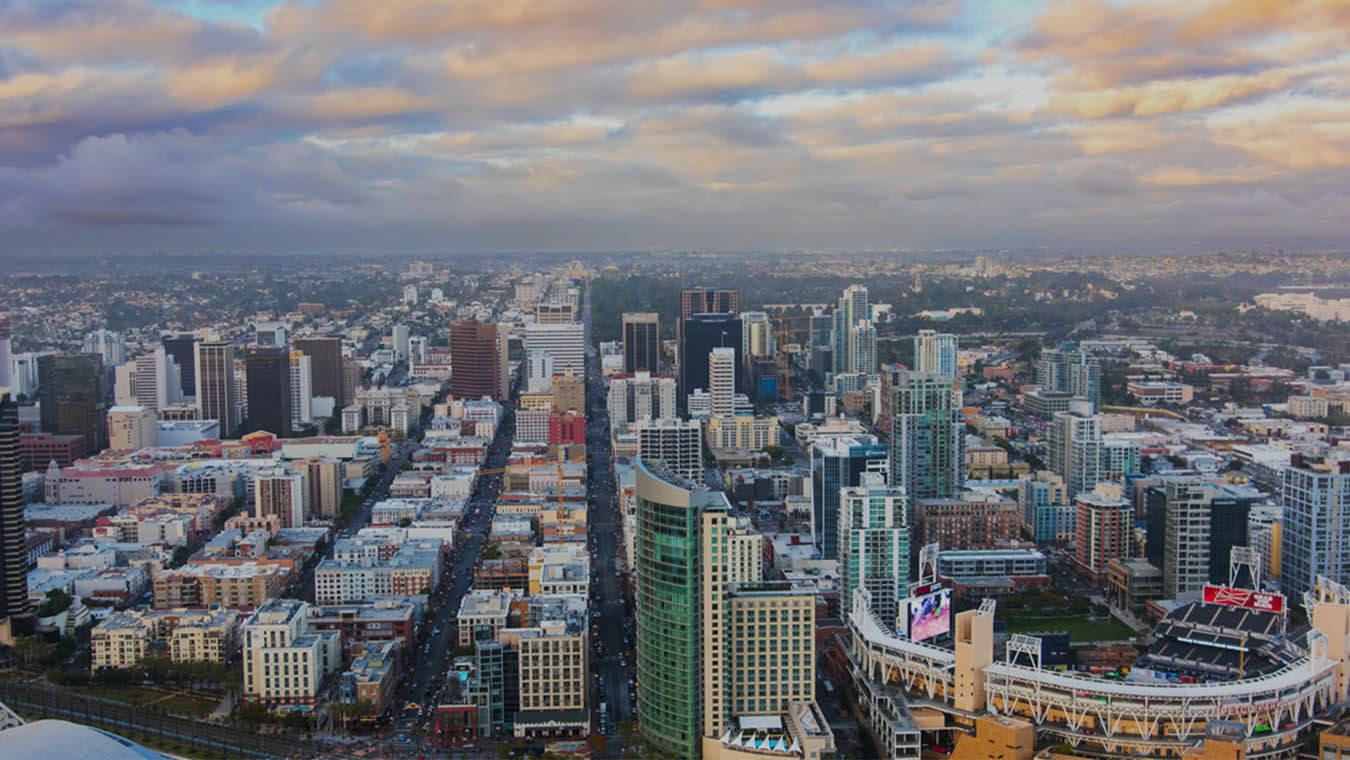 BERNAL BUILDERS, INC.
GENERAL CONTRACTOR | SAN DIEGO, CA
We would like to introduce our company Bernal Builders, Inc. as we are one of the leading Construction Corporations today. We specialize in building construction, commercial construction, concrete, block walls, foundation, rough carpentry, roofing, drywall, interior & exterior paint, excavation, and construction consulting as well as design and engineering services. We are a proudly diverse corporation that works with the best-experienced contractors in San Diego. Our company has been in the business of construction for more than a decade now and still going strong. What makes us stand out is that we provide unique and timely services to our respected clients and partners. We're also a bilingual company, we speak English and Spanish.
Bernal Builders, Inc. Loves giving back to the community. We participate with non-profit organizations for multi-family homes.
3343 Durant St, San Diego, CA 92113
+1-(619) 540-9618 (CEO Manuel)
Main office: bernalbuildersinc@gmail.com

Class A General Engineering – design and engineering services.
Commercial:
Concrete
Block walls
Foundation
Framing
Roofing
Drywall
Interior and Exterior Painting
Excavation
Construction Consultant
Residential:
Luxurious Homes
Interior Renovation
Upgraded Housing
Ocean Front Housing
"Thank you, Bernal Builders, Inc. for helping make this house my dream home"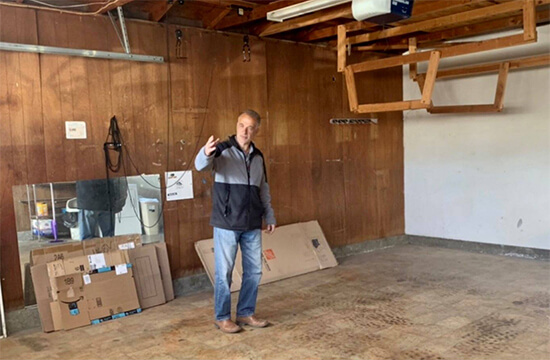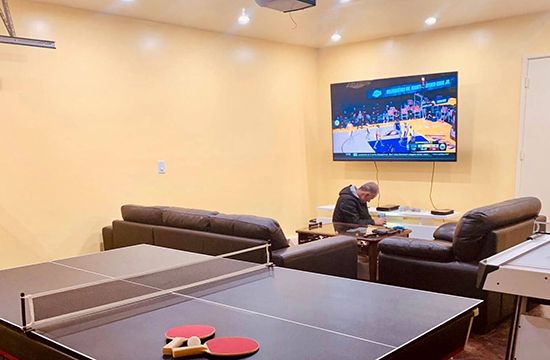 "Before & After photo of our garage. Manuel & his team did an amazing job converting our 2 car garage into an awesome Game Room where our 2 sons can have their friends over and play Air Hockey, Ping Pong, Foosball, Xbox, Wii & use the treadmill as well. They put our game tables together for us, electric fireplace TV stand as well & mounted our 75-inch T.V., they went above and beyond! They moved out the water heater and installed an outside water heater to give our Game Room more space and make our Game Room more aesthetically pleasing. Our family was very happy with the final product. Our friends, family & neighbors can't stop complimenting us on the remodel! Manuel & his crew are top-notch & comes highly recommended"
Tina Sufan and Family
"Brought him on my team 3 years ago and Manuel Bernal and his team never disappoint."
Michael Falcon
"Very professional and extremely responsive. Follow-through is great. I have used Manuel and his team several times in the last few years and they always put out good work."
Michelle Barajas
"I bought a new house and needed a new flooring, I knew to call Bernal Builders since they had done flooring for me in a previous house. They installed new tile throughout the house right away and I was able to move in my furniture and settle into my new home quickly. Thank you for great flooring yet again!"
Maria Miramontes
2744 Granger Avenue National City, CA
"Bernal Builders built a wooden deck for me in my new house in Spring Valley. I live at the top of a hill and didn't have much room to entertain. Now everyone wants to come over to my house to hang out on the deck while I grill. Thank you, Bernal Builders, for helping make this house my dream home."
Josh T.
"I needed to sell my house, but the kitchen needed some TLC, so I decided to call Bernal Builders after a friend told me about them. They did a complete remodel of the kitchen, floors, cabinets, counters, backsplash, and the most beautiful farm sink. As soon as the remodel was done, I was finally able to sell my house!"
Monica M.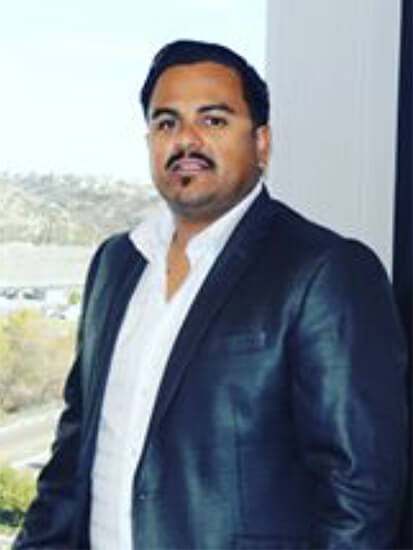 CEO/General Contractor
Manuel Bernal
Manuel Bernal is a licensed general engineer and CEO with twenty years of experience. Has an Associate of Science in Construction Management, a certificate in Building Construction Inspection, and a certificate in learning experience through the Turner School of Construction Management.
Email: mbernalbuilders@gmail.com
CFO/Vice President
Vanessa Bernal
Vanessa Bernal is a secretary and executive of Bernal Builders. Has an Associates in Business administration also a bachelor's in Construction Project Management and associates for specialization in science Human Behavior. Has five years of experience in the business.
Email: vanessabernalbuilders@gmail.com
Foreman
Peter Bernal
Peter Bernal is a foreman with a certificate in building construction inspection with ten years of experience.
Have a project you'd like to discuss?
Please contact us by phone or email — or send us a message using the form and we will get back to you.
Phone number
☎️ +1-(619)-622-9963
📱 +1-(619)-540-9618 (CEO Manuel)
Emails
✉️ bernalbuildersinc@gmail.com
✉️ vanessabernalbuilders@gmail.com
Address
📍 3343 Durant St, San Diego, CA 92113